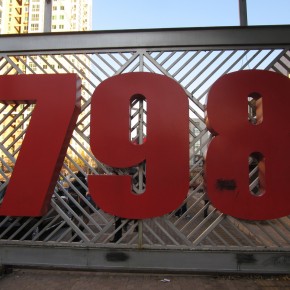 Situated at the north-eastern suburb of the city centre of China's Capital Beijing, not too far from the airport, is an old industrial area that has over the years, been developed into an art district called 789 Art Zone.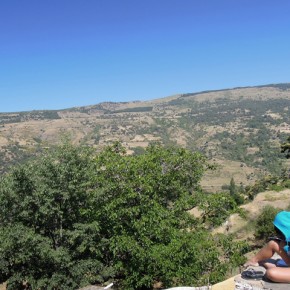 Where would my wanderlust lead me this year? We will wait and see.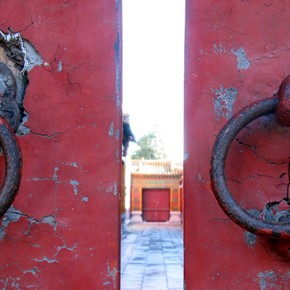 The day I visited the Forbidden City in Beijing, China, I was greeted by people, a lot of people, and pretty much did not see anything else. Here's my story.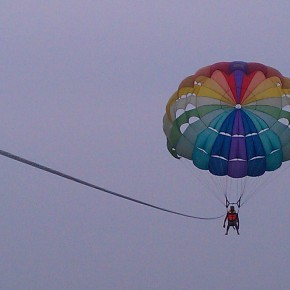 To be frank, I never thought that a short trip to Batam, Indonesia, would be a enjoyable one. But after 20 over years of living just 45 minutes away, I finally escaped for a weekend there, and had a blast.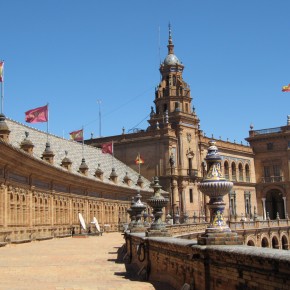 I dare say I'm not quite a huge fan of Seville. But if I had to recommend one thing, I'd say - go visit the Plaza de España, for it will take your breath away.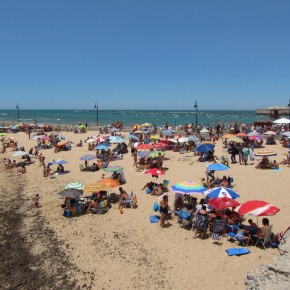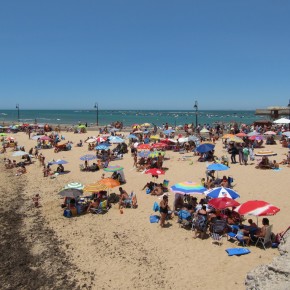 Lazing by the beach under the Spanish sun in Cádiz with fried fish and a bottle of coca cola, the iPod plugged in - a perfect summer break.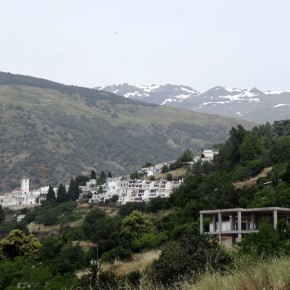 Andalucía, South of Spain. White-washed Houses that dot the hills. Olive Groves that line the roads. Moorish-influenced architecture and culture. Here's a brief look at the beauty of Andalucia.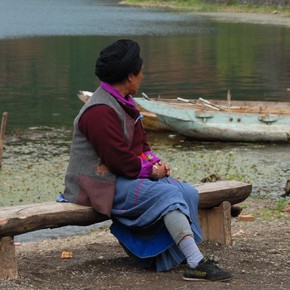 Leaving Lijiang Old Town and a 7hour bumpy bus ride after, we arrived at Lugu Lake, home to the Mosou People, the last existing matriarchal society in the world.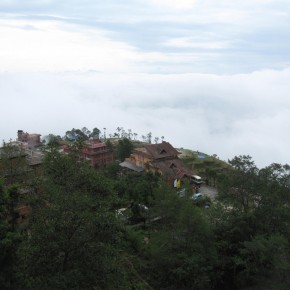 Written on 25 May, 1:40pm, Nagarkot, Nepal Karma (my guide on the trek and friend) and I awoke early today to travel 33km out of Kathmandu to Nagarkot, a hillside "village" famed for its sunrise and sunsets views of the Langtang Himalayan range. I had absolutely no idea what to expect of Nagarkot. After all,...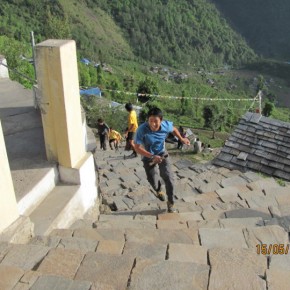 If there's one piece of advice anyone could give to another while on the Himalayan mountains, it would have to be: "never challenge a sherpa".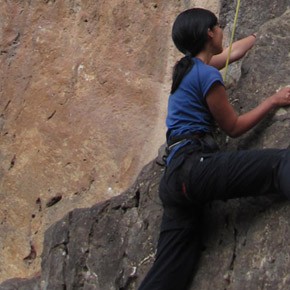 I'm sitting in my climbing harness, hanging on a rope about 5 metres above the ground, thinking: "Damn it, why can't I go up any further?"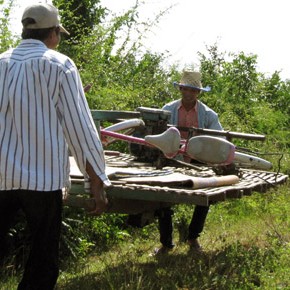 Nestled somewhere in Battambang, Cambodia, is the Bamboo Train service, also known to locals as the "norry". It works on a simple method: disembark-dismantle-reassemble-reembark. Intrigued?