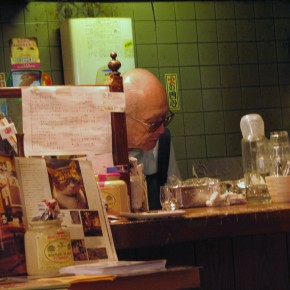 A dimly-lit little café with just a few wooden tables, Miles Davis playing in the background, and hundreds of photos of cats that lined the walls. This is Café Rampo.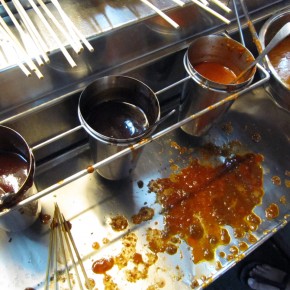 Penang, Malaysia, is a food haven, to say the least. Here is the second part of my two-part series on Penang food.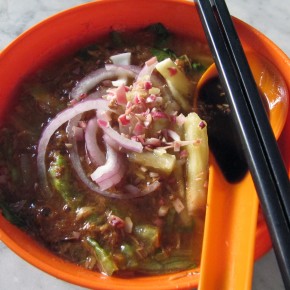 Two days of pure gastronomic indulgence - That's exactly what my short trip to Penang, Malaysia was all about.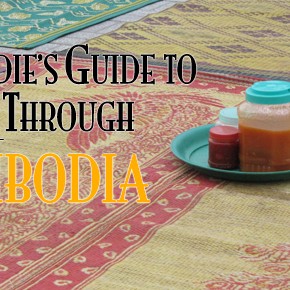 Have no idea what Cambodian/Khmer Food is about? Here's a little introduction to some local food found in Cambodia.