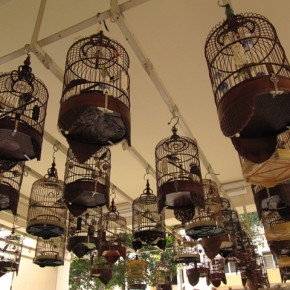 I was taking a walk not too far from the neighbourhood I grew up in when I stumbled upon this area at the ground level of a block of flats (or what we Singaporeans refer to as a "void deck"), where many middle-aged and elderly (mostly) men gathered around with their birds.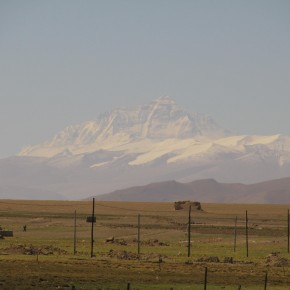 To mark the one year since I visited the inexplicably beautiful land of Tibet, I created this photo collage of some photos I took in Tibet.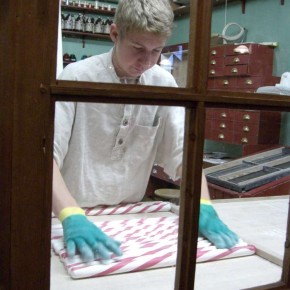 The land of candy sticks aka Polkagris.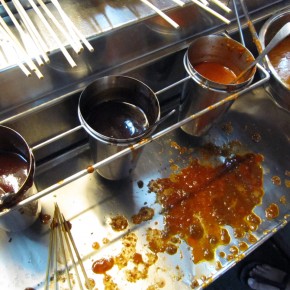 Penang, Malaysia, is a food haven, to say the least. Here is the second part of my two-part series on Penang food.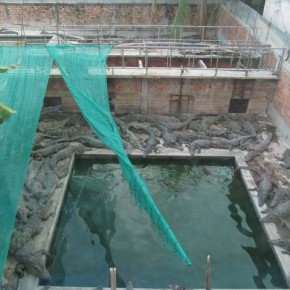 It's not everyday that one would look out of the window to be greeted by hundreds of crocodiles.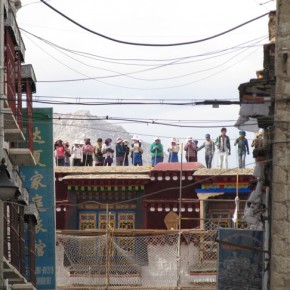 Young Tibetans line the top of rooftops, carrying sticks, and singing songs as they paced up and down the rooftop. Here's what they're really doing.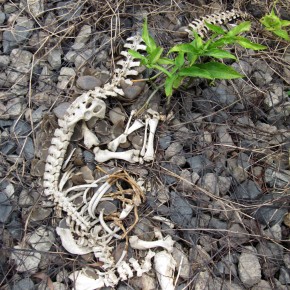 Support the Green Corridor project and save the animals.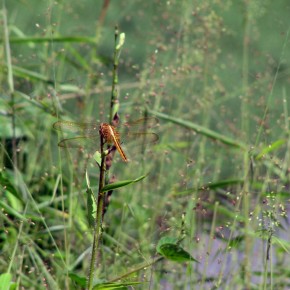 I captured these two photos of dragonflies during my recent walks down the Jurong Railway Line in Singapore.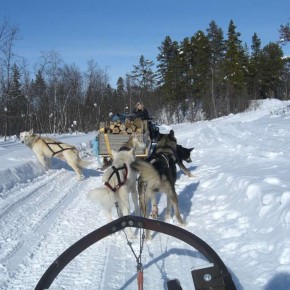 Here we were in the wilderness of Kiruna, so far North in Sweden we were in the Artic Circle. Five skinny huskies were pulling a single sled across the sea of snow.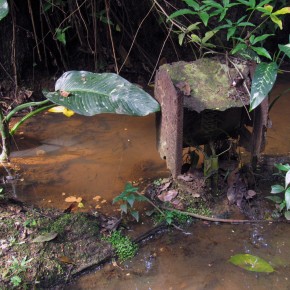 The remaining part of the Jurong Line (Sunset Way to King Albert Park) reveals old parts of the railway tracks and is a good place for one to enjoy nature.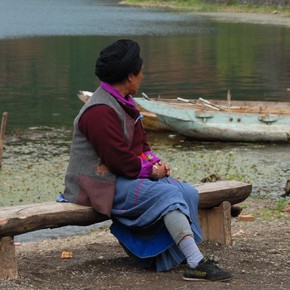 Leaving Lijiang Old Town and a 7hour bumpy bus ride after, we arrived at Lugu Lake, home to the Mosou People, the last existing matriarchal society in the world.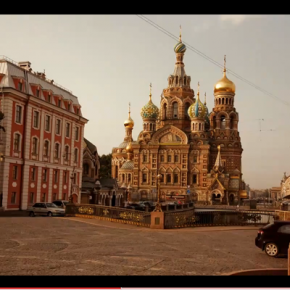 "Around the World in 2,000 Pictures", directed by Alex Profit, takes us through a beautiful tour of eight world-famous cities.