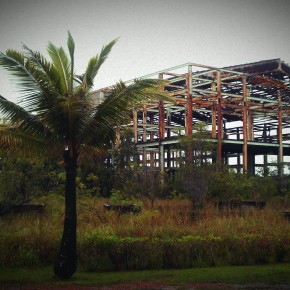 There's a sort of charm in the old and decaying, the abandoned and decrepit.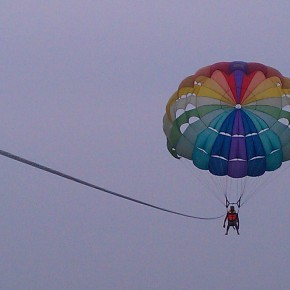 To be frank, I never thought that a short trip to Batam, Indonesia, would be a enjoyable one. But after 20 over years of living just 45 minutes away, I finally escaped for a weekend there, and had a blast.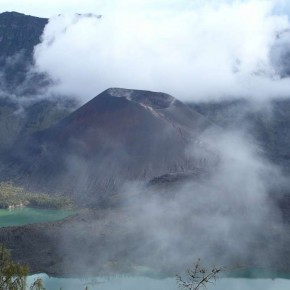 On my fours, I scrambled up the loose volcanic soil of the slopes of Gunung Baru, in the Gunung Rinjani National Park.