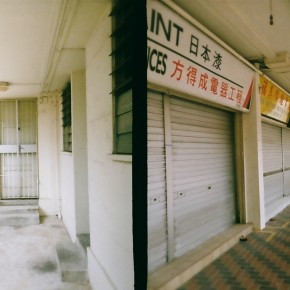 The romantic side of me laments how old things in Singapore disappear so fast that in a matter of one generation so much has changed, and now, this estate is one of rapid development's latest victims.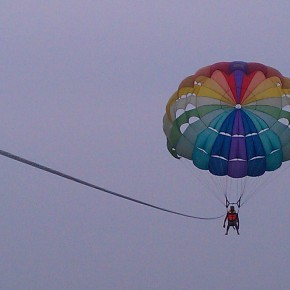 To be frank, I never thought that a short trip to Batam, Indonesia, would be a enjoyable one. But after 20 over years of living just 45 minutes away, I finally escaped for a weekend there, and had a blast.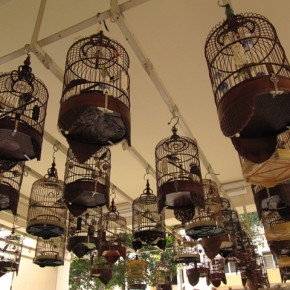 I was taking a walk not too far from the neighbourhood I grew up in when I stumbled upon this area at the ground level of a block of flats (or what we Singaporeans refer to as a "void deck"), where many middle-aged and elderly (mostly) men gathered around with their birds.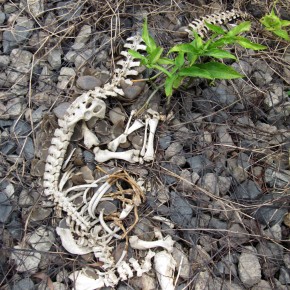 Support the Green Corridor project and save the animals.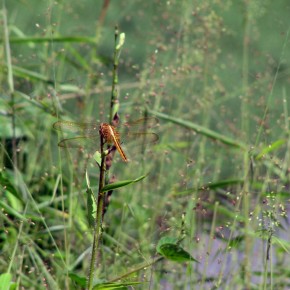 I captured these two photos of dragonflies during my recent walks down the Jurong Railway Line in Singapore.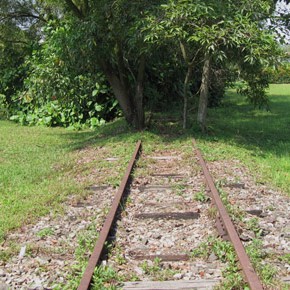 The portion of the Jurong Line, Singapore, that runs through the Faber Hills estate, will be dug up and converted to an access road. With every piece of the railway tracks dug up and removed, a piece of my childhood, and this country's heritage, goes too.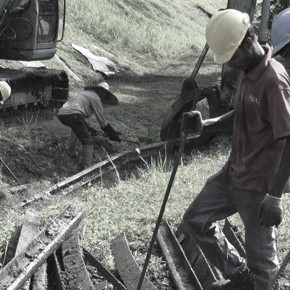 I took a walk down the Jurong Line two Sundays ago, and to my dismay, work on removing these tracks had already started. This is one part of a four part series on the Jurong Line.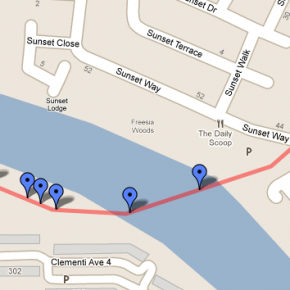 Want to walk the Jurong Line, the abandoned railway that is part of the KTM Malayan Railway Network? Here's a photo guide that will show you how.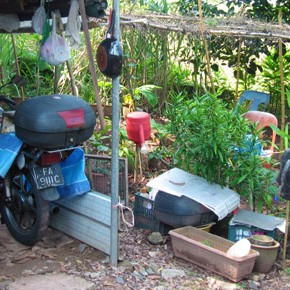 There are several kampung ("village" in Malay) that line the tracks of the Jurong Line. Here are four that I came across.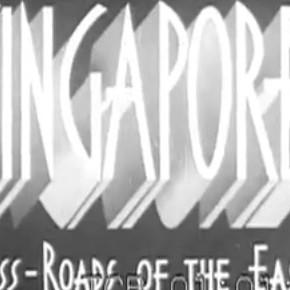 Low-rise buildings - not a skyscraper in sight. Ford cars and electric trams. People dressed in clothes unique to their ethnicities. Rickshaws operated by a runner as the main form of transport for many. These were common sight in Singapore back in 1938.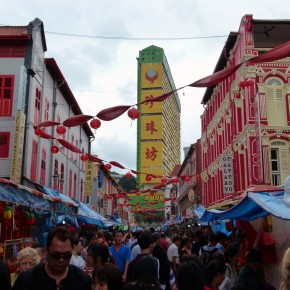 Soak in the hustle and bustle of the Chinese New Year festivities in Chinatown, Singapore.