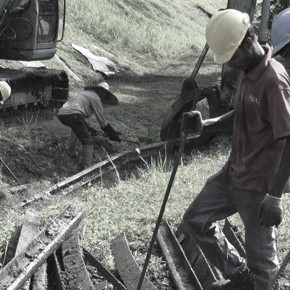 I took a walk down the Jurong Line two Sundays ago, and to my dismay, work on removing these tracks had already started. This is one part of a four part series on the Jurong Line.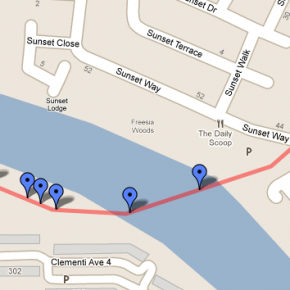 Want to walk the Jurong Line, the abandoned railway that is part of the KTM Malayan Railway Network? Here's a photo guide that will show you how.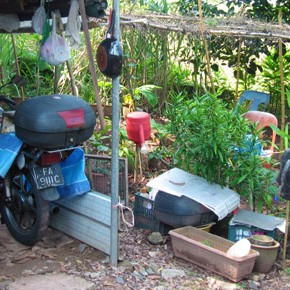 There are several kampung ("village" in Malay) that line the tracks of the Jurong Line. Here are four that I came across.