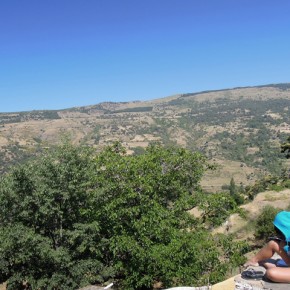 Where would my wanderlust lead me this year? We will wait and see.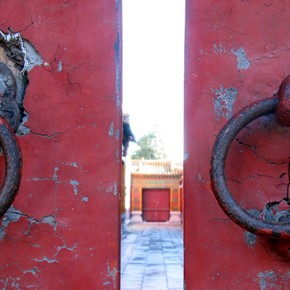 The day I visited the Forbidden City in Beijing, China, I was greeted by people, a lot of people, and pretty much did not see anything else. Here's my story.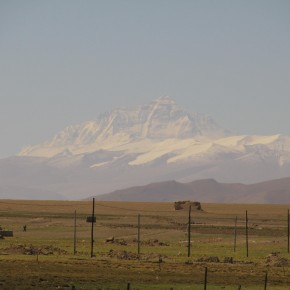 To mark the one year since I visited the inexplicably beautiful land of Tibet, I created this photo collage of some photos I took in Tibet.