Starting this week (or rather, today, 28 March), Singapore Airlines will take off with its virgin flight to Sao Paulo, Brazil.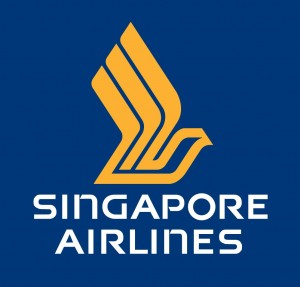 Imagine the number of places one can visit in South America. And while I can't quite afford to fly on my country's national airline, it is still encouraging to know that South America is a little "closer" and more accessible, when I can afford it that is.
What I can probably now afford, however, is flying to New Zealand.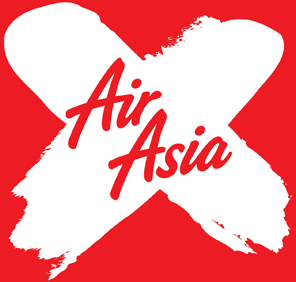 Later this week (on 1 April), Air Asia X will fly its first passengers from Kuala Lumpur to Christchurch, New Zealand.
Despite its relatively near location, New Zealand has never quite been on the top of my list of travel destinations due to its cost.
Now that my favourite budget airline, Air Asia, has launched this new route, coupled with the fact that Australian-based budget airline, Jetstar, also launched the Singapore-Auckland route a few weeks ago, New Zealand will definitely go up on my to-go-to list.
Source: NewZealand.com, Singapore Airlines